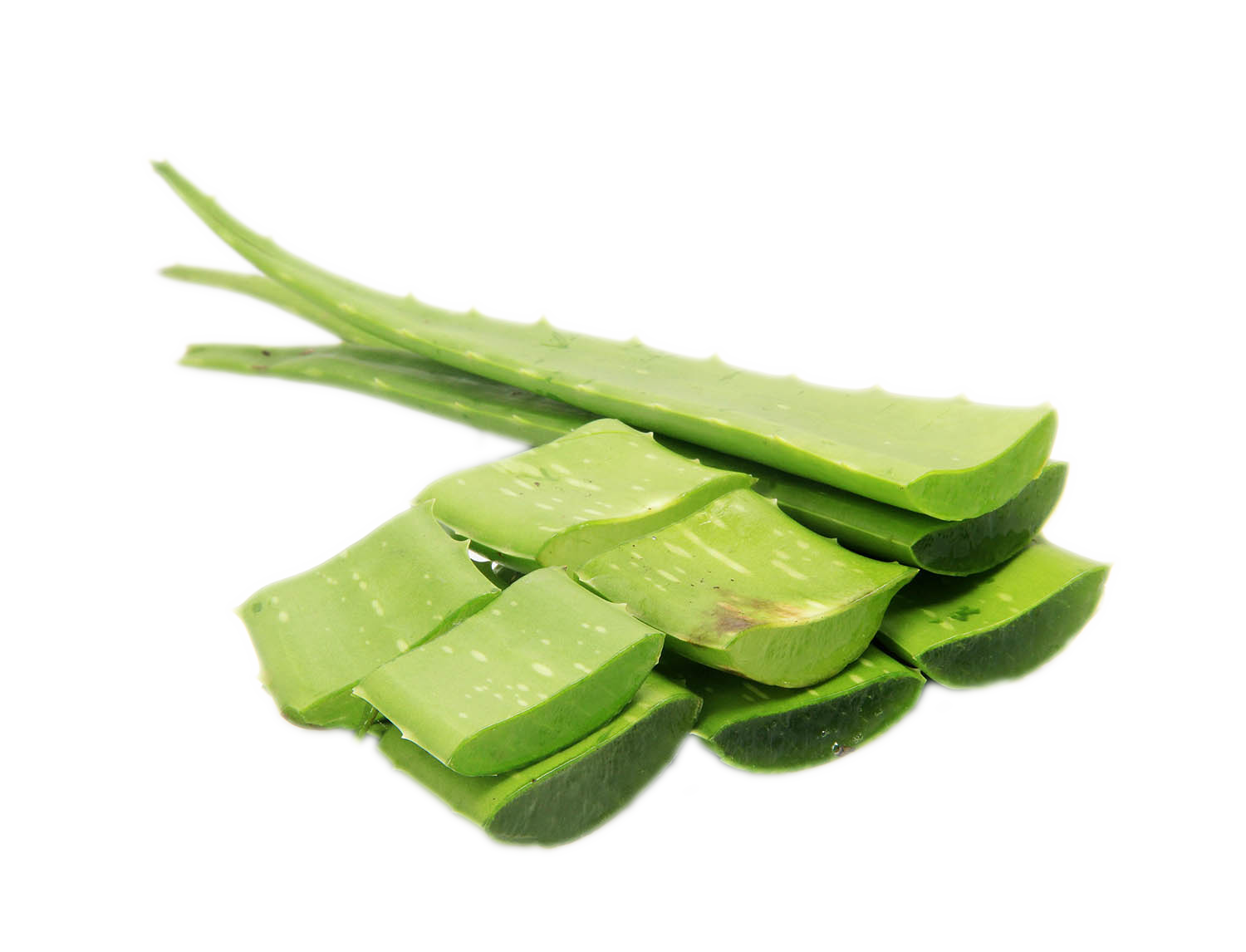 Description
Aloe vera extract:
Is a naturally derived ingredient known for its soothing properties. Aloe is rich in vitamins, amino acids, polysaccharides, and phytosterols, so it has all these calming, great properties. Additionally, it has vitamins A, C, D, and E, and it also has minerals, like zinc, potassium, and magnesium.

Aloe vera is best used for soothing itchiness or irritation.

Prevents transepidermal water loss. Transepidermal water loss occurs when the skin gets dehydrated, causing dryness and inflammation. Aloe Vera boosts the healing of wounds, i.e., reduces the time of healing.  It also helps to speed up skin cell reproduction as much as eight times. Aloe Vera is also known to penetrate the epidermis, i.e., the outer layer of the skin faster than water.