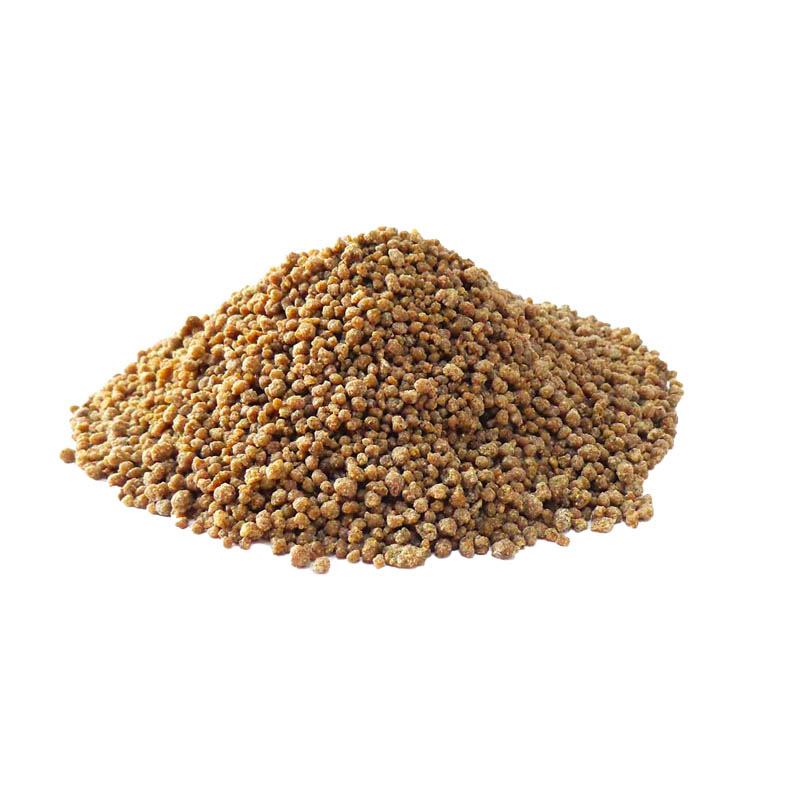 Description
Millet extract:
Gives this preparation emollient, nourishing and hydrating properties.
Millet is rich in vitamins E, B complex, niacin, thiamin and riboflavin as well as the highest mineral content such as iron, magnesium, phosphorus and potassium.
Millet is rich in complexion enhancing and antioxidant vitamin E which penetrates the skin's layers and aids in natural wound healing. Millet forms a protective layer in the skin which can keep free radicals away from the wound. Millet can be a lubricant to the skin.
Millet extract is known to:
support the skin's natural functions
smooth the skin
improve the structure of the skin
contribute to radiant skin tone
Strengthens hair follicles: Protein-rich millet is highly recommended for hair loss. Lack of protein is one factor contributing to hair loss.
Stimulates the growth of hair: Millet promotes the circulation of blood circulation in the scalp thereby promoting hair growth.